New multi-purpose hobby stirrers

27.8.2018
We present new multi-purpose stirrers for smaller batches. They are used for mixing products in kettles from 25 to 100 l.
The stirrers are suitable for different stirring and mixing processes, such as mixing in of powdered milk and various powdered additives, for product homogenization, for liquid yogurt production, for crushing of larger pieces, such as fruit (stirrer TYPE-D is more effective), …
The use is simple, the stirrer is clamped onto an electrical drilling machine.
The stirrer is made of plastic, so the container is not damaged during stirring.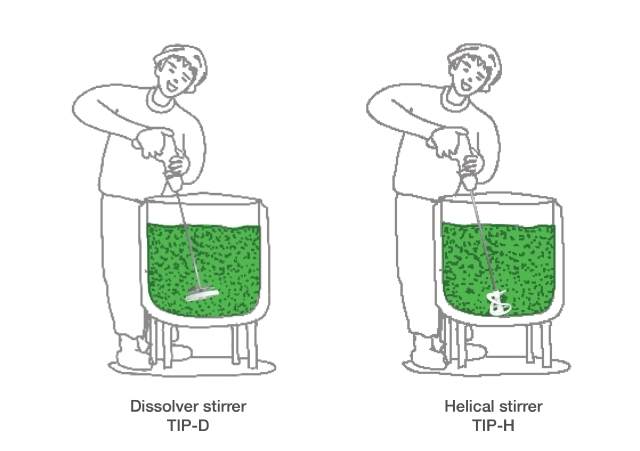 More information >>>