Tilting mechanism makes work with butter churn easier

20.12.2018
A very important part of every process is also the ergonomic suitability of devices. At Plevnik, we are aware of that and have developed tilting mechanism – a special function exclusive to Plevnik butter churns PJ 50 and PJ 100.
Due to tilting, emptying of butter and cleaning of the butter churn are easier than normally. Tilting requires minimal physical effort because of the positioning of the handle. Butter churn with tilting mechanism comes with a working height, which is the same as the height of stable support.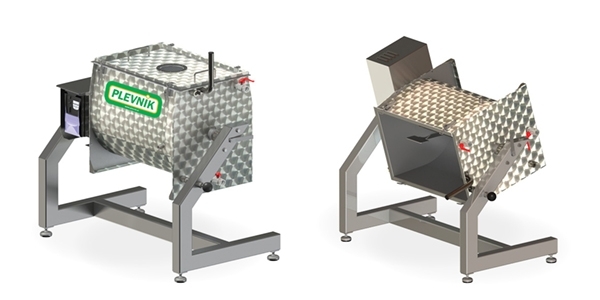 Click here for information about Plevnik butter churn PJ.
Contact us for more information or for an offer. We also invite you to see the list of items in stock.