Reliable quality at Plevnik

14.1.2019
One of our main goals is to help you add value to milk with Plevnik devices. Only the best quality is good enough for our customers.
Investing in development and improving our devices guarantee excellent user experience which is one of our main competitive advantages. Plevnik devices are environmentally friendly and energy-efficient solutions, designed and produced for long-term use.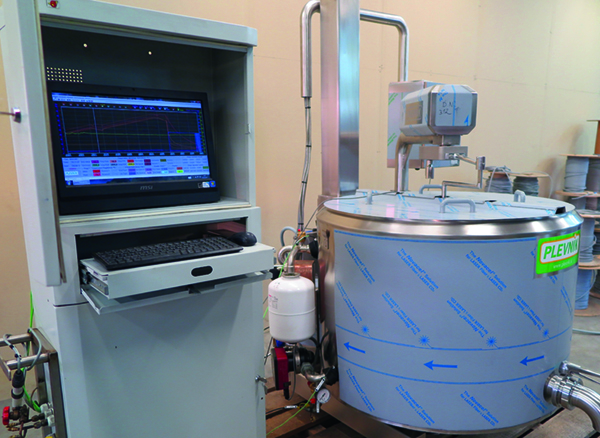 We are aware that top products come from high-quality basic materials, and therefore we perform quality control of the input materials and during the whole production.
Every final product must pass a final visual, functional and mechanical control. For hours, every machine is put on the tester, which controls up to 14 different parameters to test each function of the machine. We ensure our customers get fully functioning machines.