Lower transport costs for cheese tables SM with detachable legs

25.4.2019
Our focus is to offer complete dairy solutions. We offer complete lines for dairies.
Plevnik cheese tables SM are made for versatile use in a dairy. They are on wheels and have a raised edge of 40 mm that enables controlled draining in combination with the outlet. The tables are made from AISI 304 stainless steel.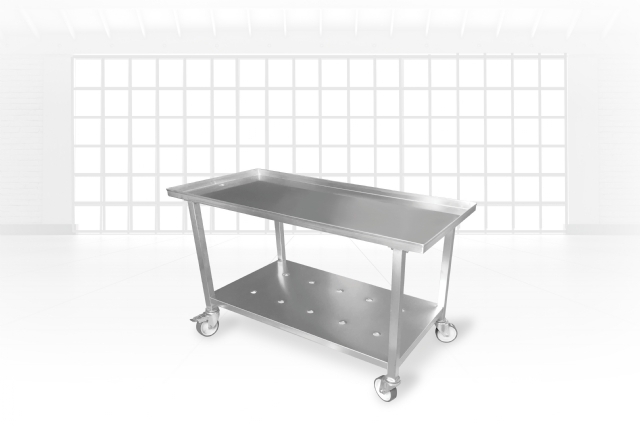 Cheese tables SM 97, 147 and 199 have detachable legs. That makes it easier to pack a cheese table together with a cheese kettle SKH or pasteurizer P (volume 100–300 l), because it utilizes the space well. In that way there are no additional packages and no significant additional transport costs.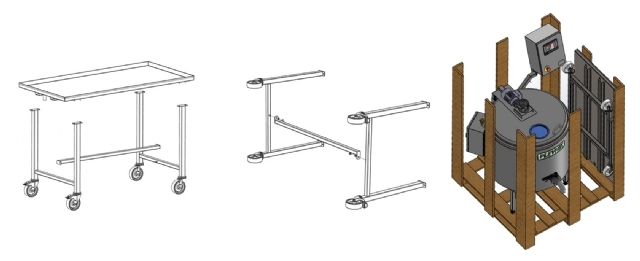 >> More information about cheese tables Plevnik