Limited offer for dairy equipment!

11.6.2018
Take advantage of our special promotion valid from 11th till 30th June 2018.
Valid for our standard cheese-making equipment:
Cheese kettles SKH,

Pasteurizers P,

Pasteurizers with cooling aggregate PH,

Cheese kettles with cooling aggregate SKH-H,

Cheese kettles mini SKM,

Cheese tables SM,

Cheese presses MS-U, PPS-U, PPS-A, PPS-AU, PPS-H, …

Cheese pre-presses, manual PRP-R,

Butter churns PJ,

Cheese washing devices PS,

Cheese cutting devices RS.
For more information about this offer*, please feel free to contact us or our representative in your country.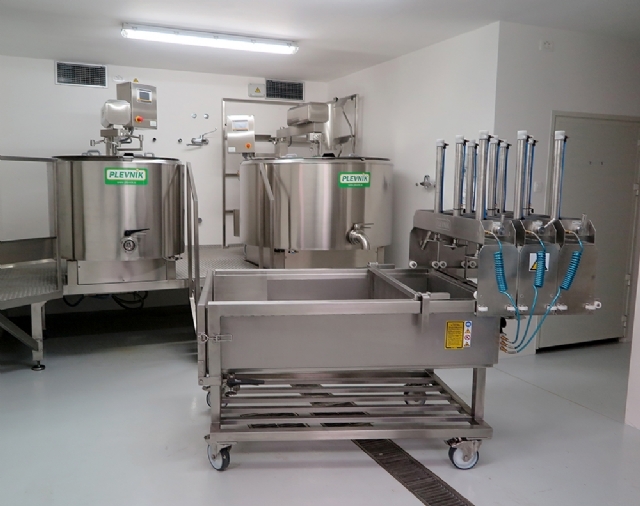 *Discount is not valid for transport and transport boxes. These discounts cannot be combined with other promotions or offers.