Add value to Easter

11.4.2019
We wish you a happy Easter.

To bring you even more joy,
Plevnik has prepared a special spring offer*
for cheese kettles and pasteurizers with volume of 100 l.
Click here for more information...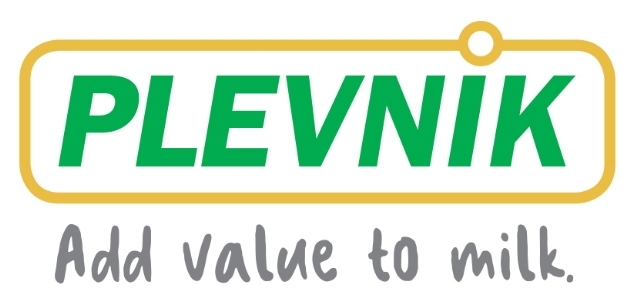 Complete dairy solutions. With Plevnik equipment.
*Plevnik special spring offer is valid only till 31 May 2019.