Start to write history by making the best beer in town!
All our devices are made from environmentally friendly materials
Are user and environmentally friendly and easy to use
Are made for long term use (in terms of sustainable development and environment protection)
Work with ecological coolants
Have low energy consumption and are efficient
Plevnik Brewery Equipment:
Mills for the malt
Simple Brewing solutions for beginners and advanced users (BK & LT Brewery)
Experience Breweries (BC & LC Brewery)
Brewhouses - different types (BHM3 & BHW & BH Brew Houses)
Fermentation tanks / cisterns (FT & FTP)
Maturation tanks – cisterns (MT & MTP)
Other Brewing equipment
Breweries catalogue 2016: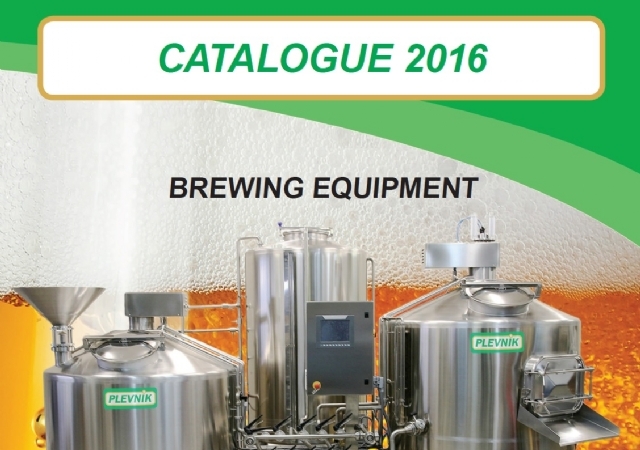 Brew House BHM3
For professional brewing from 500 to 3000. Also possible additional 100% upgrade of capacity.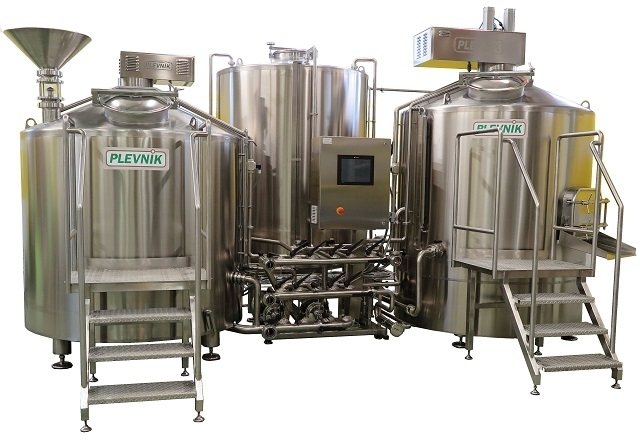 ---
Brew House BHW
For advanced brewing from 500 to 1000l.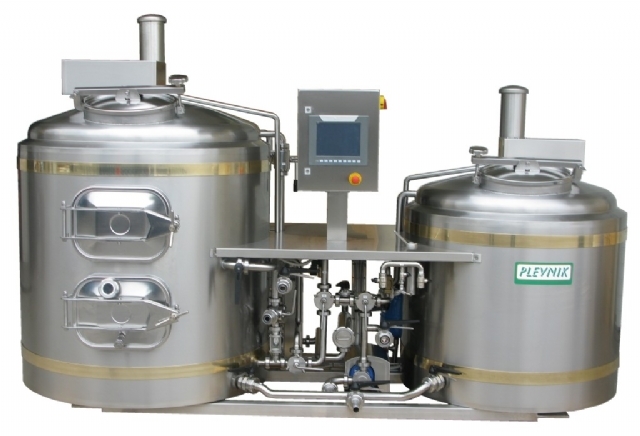 More info about BHW

---
Brew House BH
From 100 to 250l for Small brewing.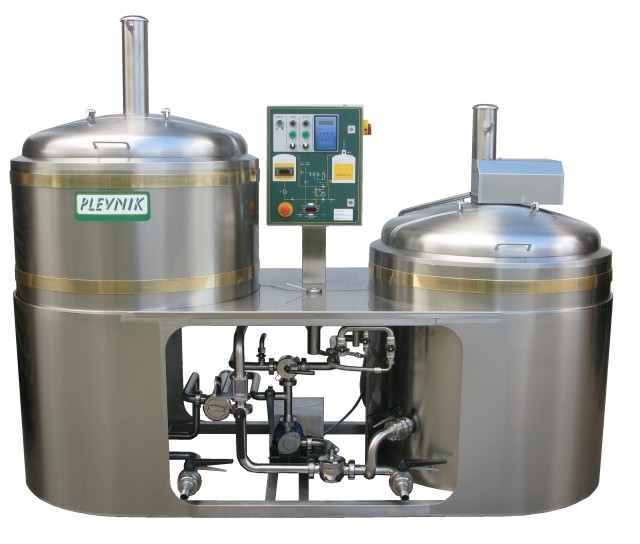 More info about BH

Video: Beer-making with the brewing block BH 250 and fermentation tanks FTP 250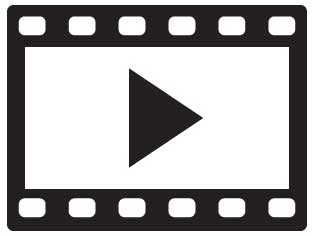 ---
Brewing system BC (Brewing Cistern) & LC (Lauter Cistern)
From 500 to 4000 l for Experienced Brewing.
More info about BC & LC

---
Brewing system BK (Brewing Kettle) & LT (Lauter Tank)
From 100 to 1500l for Simple to Advanced Brewing .
More info about BK & LT

---
Fermentation (FT & FTP) and Maturation tanks (MT & MTP)
From 500 to 6000l fermentation and maturation tanks under pressure or without it
More info about FT & FTP and MT & MTP