Food processing equipment
With our experience in development, design and production of equipment and systems for processing industry we are able to offer you a large assortment of products from this field. In designing and producing we are always trying to find the optimal solution for the customer to fulfil his wishes and needs and a provide quality product.
From a wide range of products for the processing industry we would like to present you tanks, containers and other customized stainless steel vessels for drinks, food, chemical and pharmaceutical industry such as: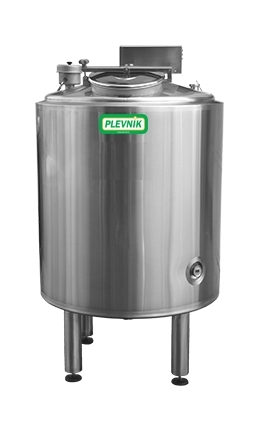 Storage cisterns

Mixing cisterns

Cooling cisterns

Heating cisterns

Fermenting cisterns

Duplicators

Autoclaves


The cisterns are constructed with double walls insulated with a CFC free polyurethane foam insulation and with or without cooling/heating double wall. They can be also supplied with a single wall without insulation. The inner and outer surface of the tank is polished according to the standards for such productions.
>> Technical data